It's that time of the year again.....our annual Summer Christmas Giveaway Extravaganza!! Everyone gets a prize, just for dropping in, and we wish you luck!
Goody Bag Freebies
- S
anta thought that everyone who dropped in needed a goody bag to take home...so we whipped one up!
Digital Unit Studies

Field Trip Planner

Letters to Heroes Writing Templates

Lego Christmas Fun Pack

5 Beauty & Body Recipes e-book

...Coupons & More!!
Grab your Christmas in June Goody Bag!
On to the presents!!!!! What's wrapped up this year?
We Were There book set from Dover Publications
Amish Fiction Bundle - Three wonderful new releases from the world of Amish fiction!
2016-17 Digital Plannerfrom Funky Jeans
Mom's Relaxation Kit - Essential oils, tasty teas, and a beautiful hand-carved box to store them in...a book and a chair are all you'll need!
Anti-Aging Gift Set from Simple Life Mom
Christmas Around the World Online Unit Study from Learning Loving Freely
Family Book Bundle - Two new releases : The Adventure Bible and Seven Laws of Love
Mystery Curriculum Box - If you've seen our mystery boxes in the past, you know that they never fail to disappoint! Last year's was worth $200+ and contained goodies just for Mom. This year, we are stuffing a media box full of printed unit studies and books for your elementary and middle school students!
We Were There books
One of our favorite products from Dover is the We Were There book series. This is a vintage series that Dover has begun to re-release. Each book tells a story from the vantage point of teenage children experiencing historical events. They span the eras from Caesar's Legions to the Battle of Lexington and Concord to the Battle of the Bulge...and everything in between. The children beg to read them (we read aloud together as a family) because they are so easy to get into. Our versions are the original hardcovers, but you can get the following newly released versions from Dover :
Digital Planner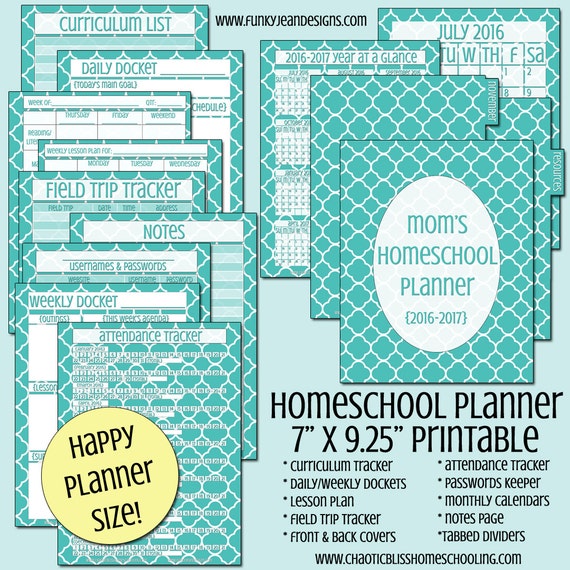 Downloadable 50 page Homeschool Lesson Planner and Resource Kit for Homeschool Families. Covering July 2016 to June 2017, it includes :
- Front and Back Cover

- 17 tabbed pages for each section including each month of the year

- year at a glance

- 12 monthly calendar pages for each month of the year

- attendance tracker

- curriculum list

- daily docket

- weekly docket

- field trip tracker

- grade tracker

- 2 page lesson plan spread

- resources and helpful websites tracker

- username and password tracker

- notes page
Anti-Aging Gift Set
This handmade bundles includes an anti-aging eye cream and anti-aging serum, made with 10 essential oils tailored specifically to help reduce the appearance of fine lines and wrinkles on damaged or aging skin. These essential oils are known for increasing blood flow to an area, detoxing pores, and bringing a healthy glow to skin.
Online Unit Study
Celebrate Christmas around
the world with this 10-day unit study. As you explore websites and watch engaging videos, your family will learn about other countries and their Christmas traditions. Each lesson includes a fun hands-on or internet-based activity. Your Christmas adventure ends with an ethnic Christmas Feast.