It's nearly Mother's Day.....the time for burnt toast and runny eggs with very strong coffee served up in your bed with the sweetest, most loving smiles ever!! My children are so wonderful - and they become one hundred times sweeter for this special weekend. Usually, I even get a construction paper crown to wear. It's just an awesome day!!
I adore their loving gifts, and wouldn't trade them for the world, but as a homeschooling mom, what I really want for Mother's Day is TIME. Time to take a bath without having to be a naked referee. Time to go out with my girlfriend for tea, pastry, and to dish. Time to curl up and read the entire book that's been sitting on the nightstand for two months.
I can't give you the gift of time. I can, however, share some of my favorite things with one reader as a special Mother's Day gift! Additionally, five others will be chosen to receive the Brick-themed Mother's Day Unit (bricks meaning building blocks, ie - Legos) to bring Mother's Day fun into your school room....be it a kitchen or hotel room.
The Road-Schooling Mom's grand prize pack will include :
A vinyl antique-map toiletry case (zips, and hangs easily in those hotel rooms!)
A two year planner (to remember where you've been)
My Body Utopia's Whipped Shea Cream (dry hotel air) (see a review here)
Handmade earrings from Tat-A-Girl (so cute!!)
Honeysuckle natural soap (no more drying out your skin)
Bath & Body Works PMS Relief (hotel rooms get cramped during dragon time!)
Crystal natural deodorant (again with the small spaces...)
A blow-up globe (learn geography AND play without breaking anything!)

...and a few extras to occupy the kids
Five Runner-Ups will receive :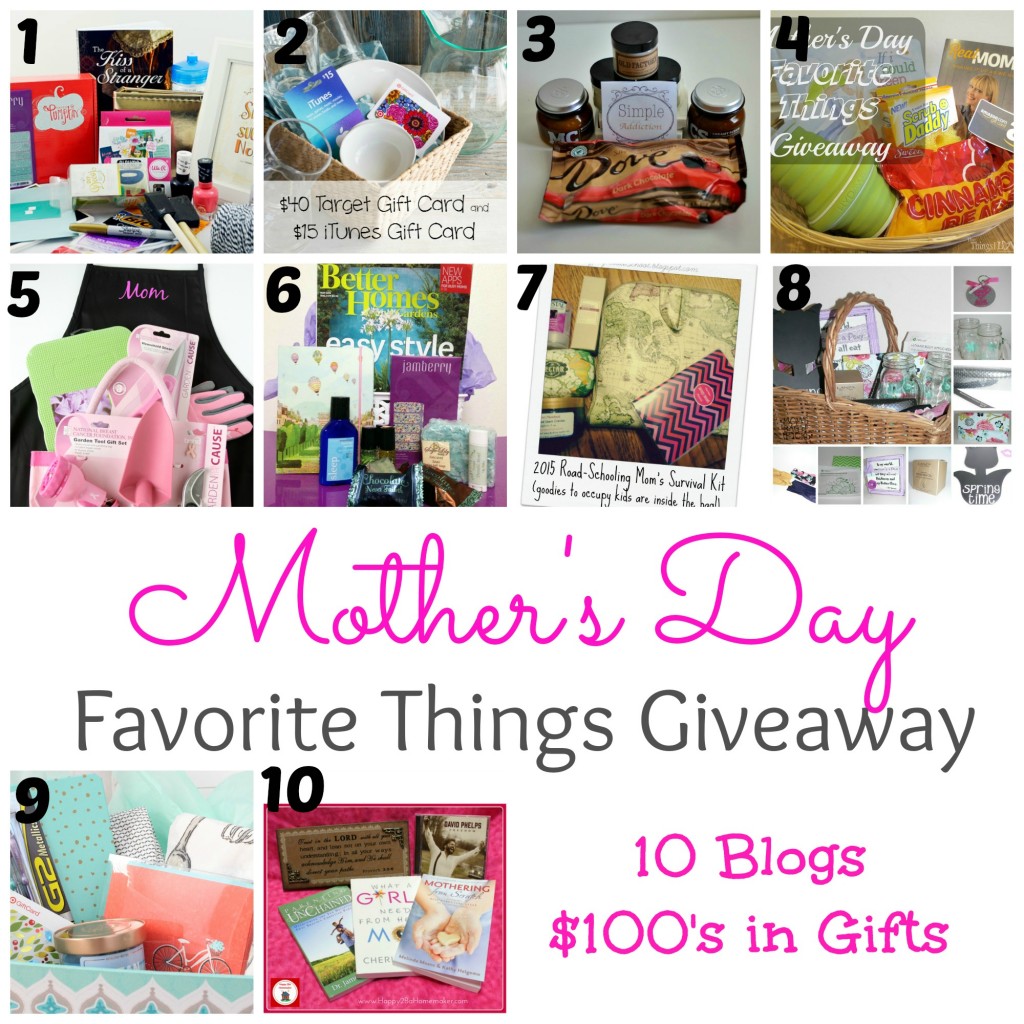 1- My Daylights
2- Eat It & Say Yum
3- Tastefully Frugal
4- The Things I Love Most
5- Bite of Delight

and Western Gardens
6- Home Crafts by Ali
7- Gypsy Road School
8- Mom's Bag of Tricks
9- Honest Harm
10- Happy 2BA Homemaker